Lambency Flash Diffuser C4 For Canon 580EX/580EX II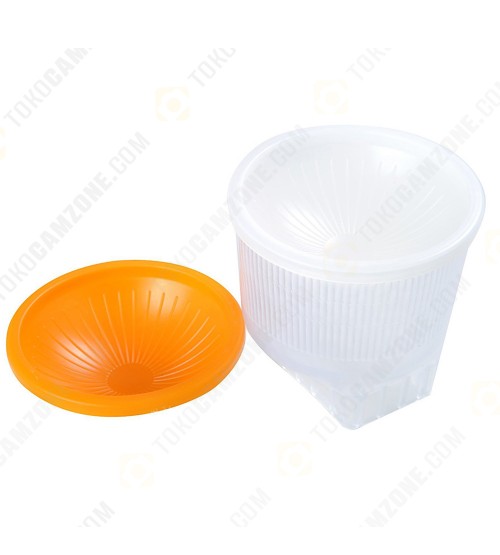 Lihat gambar lebih detail
This is a quality Lambency Flash Diffuser made specifically for the Canon 580EX/580 EX II flash model. Lambency diffusers spread and soften the light emitted from your flash unit, bouncing off ceilings and walls, instead of coming from a single concentrated light source. Diffusers are especially important when taking portraits or other close up shots to eliminate harsh shadows that can otherwise ruin a photo. The camera flash diffuser is easy to use and will bring you one step closer to that perfect picture - The light that passes through the lambency flash diffuser will create an even density across the surface of the object. Regardless of how high the ceiling is or how the flash is positioned the Lambency flash diffuser will give you soft and even light.The diffuser can also help to reduce common flash photography problems like over exposure, glare, harsh shadows, and red-eye

The lambency diffuser is very easy to use, simply fits directly over your flash without the need for cumbersome attachments straps etc: It is specifically designed for a perfect fit to your flash.

The lambency flash diffuser kit comes with a white and Yellow dome. The yellow colour inverted dome is used to alter the colour temperature of the flash output. And this would be an ideal tool for shotting warn mood photos.

Features as follows:
Quality Lambency diffuser - designed to solve the harsh light produced by flash units allowing you to take better photos.

Creates an even density across the surface of the object

Flash specific, designed for a prefect fit.

Supplied with 1 X White dome and 1 X Amber Dome

Compatible with the Canon 580EX/580EX II

Dome diameter 115mm, height 110mm

Completed in boxed retail packaging