FLASH GODOX QT-600 II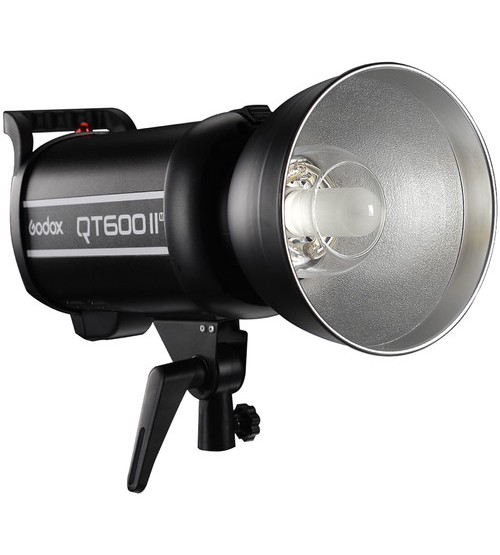 Lihat gambar lebih detail
QTII series high-speed flash has a comprehensive upgrade from the first generation with sophisticated design, advanced technique and abundant functions.With built-in Godox 2.4G wireless X system to offer convenient wireless control and high-speed flash to capture the wonderful moment, QTII series is excellent for wedding, advertisement, portrait, fashion, and high-speed photography.

Features:
- Built-in Godox 2.4G wireless X system
- Fast recycling time,0.05-0.9s
- Short flash duration, 1/316-1/28984s
- Over 10 continuous flashes per second
- 1/8000s HSS, multi flash, dalay flash and mask function
- Stable Color Temperature Mode: color temperature are constantly at 5600±200K and ranges within ±200K. which is a good choice for the photographers who pursues stable color temperature.
- High-Speed Flash (speed) Mode: color temperature changes from 5400K-9000K, which is perfect for capturing the fast-changing actions.
- High-Speed Sync Flash Mode: color temperature changes from 4600K-5000K, which is suitable for clearly freezing each fleetingly perfect instant into eternal beauty.