Kamerar Magic Arm 7"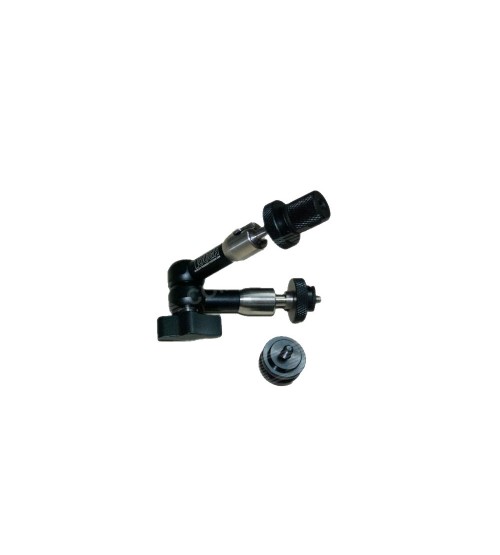 Lihat gambar lebih detail
Product Description
Most commonly used as a monitor arm, the Magic Arm 11 Inch allows for extra space when attaching it to any standard DSLR rig or dolly. Use the articulated arm to hold a LCD monitor for optimal framing and viewing conditions, or combine it with a dolly and use your compact camera or mobile device to capture really creative shots.
High-quality aluminium and plastic.
Attaches to any standard DLSR Rig.
Comes with cold shoe mount.
Ideal for LCD monitor or can be attached to a compact camera or mobile device.
Technical
Warranty
Non Warranty