Capdase Smart Pocket Fit 102A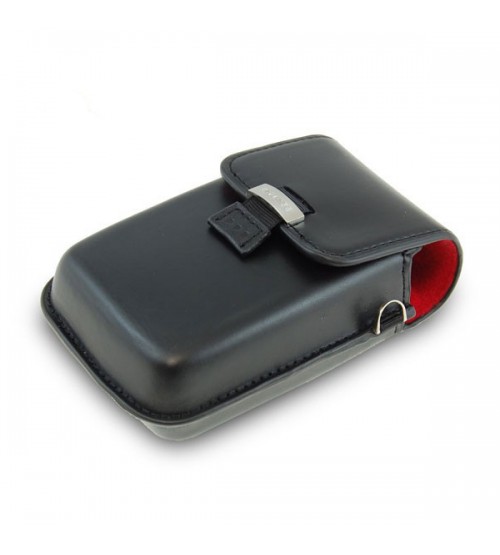 Lihat gambar lebih detail
The Capdase 102A Smart Pocket Leather Compact Camera Case
- Distinguished craftsmanship provides a
unique look
- Soft red velvet lining to
protect your compact camera
- Built-in pull tab, automatically pull out for
quick and easy removal from case
- Includes removable lanyard for
easy carryingCompatibility
- Internal size: 102 X 64 X 32 mm
Description
The Capdase smart pocket leather compact camera bag has been beautifully designed to hold and protect your compact digital camera. The case is made from
leather
for an excellent look and
good protection
. It features a soft red velvet lining to protect your compact camera.
Just simply slide in your camera into this case and its form fit size will perfectly fit the camera. It uses
unique Pull and Take mechanism
which enables you to take out the camera from the case with just one simple pull of the hanging strap! This initiative and
secure magnetic closing system
is an excellent design from Capdase.