ARPDEVICES RDM-ST1 professional bluetooth camera remote controller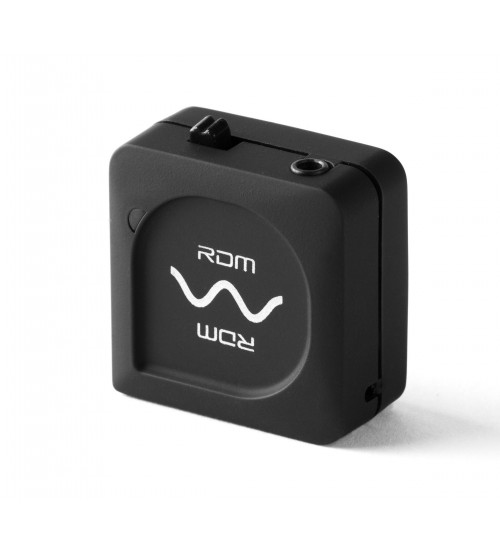 Lihat gambar lebih detail
RDM-ST1 is the smallest smart phone controlled self powered wireless shutter release trigger ever made. No matter you simply want a wireless shutter for taking a group photo, long exposure photo or time lapse pictures, the intuitive user interface provided by the smart phone or tablet's mobile application can let you get it done easily. RDM-ST1's innovative Smart Scheduler frees up your mobile device after the command is sent to the device. RDM-ST1 will carry out the photo taking task for you.
RDM-ST1 is easy to use. Just connect the mini shutter release cable to your camera. Turn on the mobile application and shoot.
RDM-ST1 connects to your iPhone, iPad and iPod Touch using Bluetooth 4.0 wireless protocol. Bluetooth 4.0 is required for your mobile device in order to work with RDM-ST1. RDM-ST1 can be connected to virtually any camera having shutter release connector through different kinds of shutter release cable. RDM-ST1 can control the meter on/auto focus and trigger shutter release by sending signal through the wire. Once the trigger signal is received from the Bluetooth, RDM-ST1 interpret the signal and trigger the camera's shutter immediately.
Thanks to the extremely low power consumption circuit and Bluetooth 4.0 technology, RDM-ST1 can be operated by a CR-2032 coin cell for up to 3 years without the need of replacing battery.
Technical
Warranty
Non Warranty