BRNO Dry Cap Body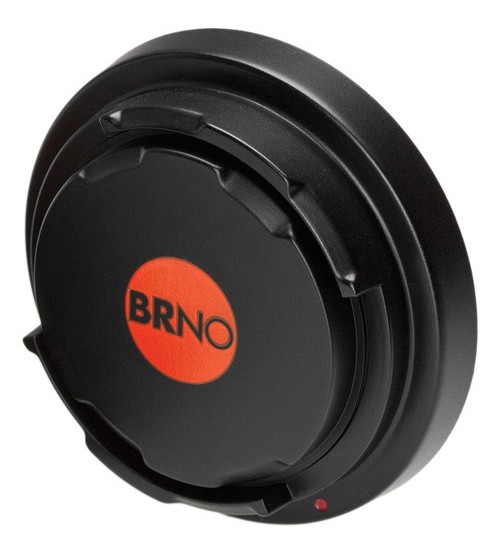 Lihat gambar lebih detail
- The Dri-Cap protects sensitive equipment.
- Excess humidityis destructive to cameras.
- Fungus that forms between lens elements and under lens coatings in humid, dark environments is either
practically impossible or extremely expensive to remove.
- The BRNO dri-Cap maintains equipment the proper RH Levels.
- Optimal RH is between 35% to 45% for storing camera equipment.
Technical
Warranty
Non Warranty