Connector RG6 F Type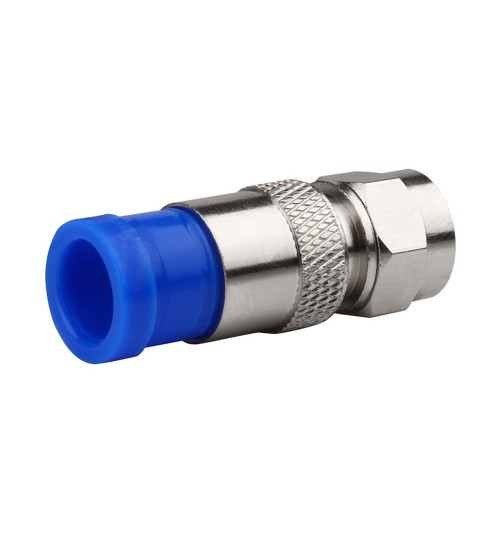 Lihat gambar lebih detail
Description :
RG6 connectors compress only for cable RG6 / 6C all brands, once installed is not going to be off again.
Design :
1) Quad-sealed system prevents moisture from migrating into the connection.
2) The connectors are manufactured from high quality 360 brass, cadmium plated with iridescent chromate coating for maximum corrosion resistance.
3) The design combines metal with a UV resistant plastic.

Technical
Warranty
Non Warranty