Konova Slider K5-150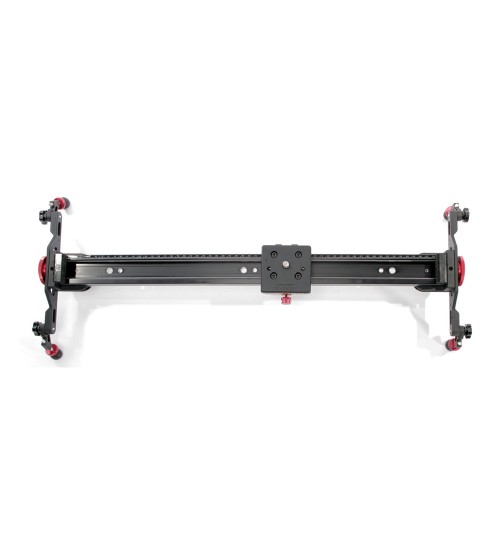 Lihat gambar lebih detail
Details
The Konova SMC K5-150 - Smart Motion Controller Bundle B for K5-150 allows fully automated motion control that can be used for long time lapses or short tracking.
Its sliders and larger steel roller bearings than the K3, allow for a much smoother, stable and quiet movement regardless of orientation.
The Konova K5 has an improved maximum load and has a 2 bubble level. The K5 also has a chrome plated shaft adds to its smoothness, protects against shocks, rain and dust. The K5's bearing is 24mm and the shaft is 8mm.
The Konova SMC K5-150 has advanced feet creating a secure set up on uneven ground, adjusting each leg for different heights and degrees.
Technical
Warranty
Non Warranty