SteadePod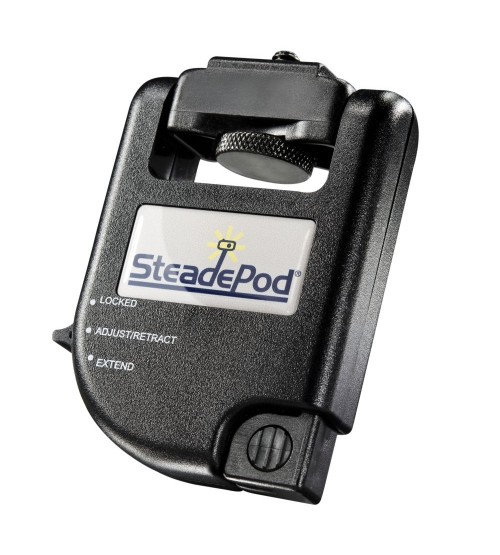 Lihat gambar lebih detail
SteadePod™
Attach a SteadePod to your camera and take shots you never thought you could without a tripod or monopod. Simply attach to your camera, extend and anchor the foot pad, pull to place a small amount of tension in the cable and you have a steady picture!
Easy to use, the small amount of cable tension keeps your camera steady for low light, long exposure or high zoom situations. Even places where you can't take tripods or monopods. Perfect for travel, sporting events, hiking museums…
Use on still or video cameras; anytime you need a steady shot.
Technical
Warranty
Non Warranty